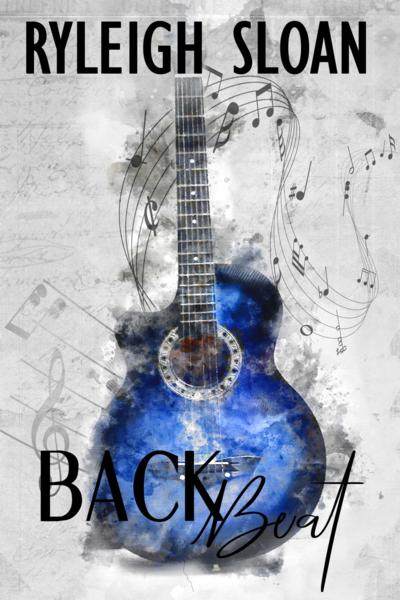 Whoop whoop! It's finally cover reveal day!
I can't tell you how long I've been wanting to share this gorgeous cover, designed by the incredibly talented, A.K. MacBride.
Blair
I had dreams. Big ones. And Dean Carter did everything in his power to help me achieve them.
Until we fell in love and everything fell apart. Now everyone thinks I tried to sleep my way to the top and I can't say I blame them when the evidence points to exactly that.
However, looks can be deceiving…
Dean
Blair McKenzie is the definition of perfect. She's crazy talented and hot as…well, you get the point. But aside from all that, she has heart and in this business, heart is hard to come by.
In a moment of weakness, I had a lapse in judgment and nearly cost her everything.
Now I need to do the right thing. Except it feels wrong.
Preorder it now for just 99 cents!