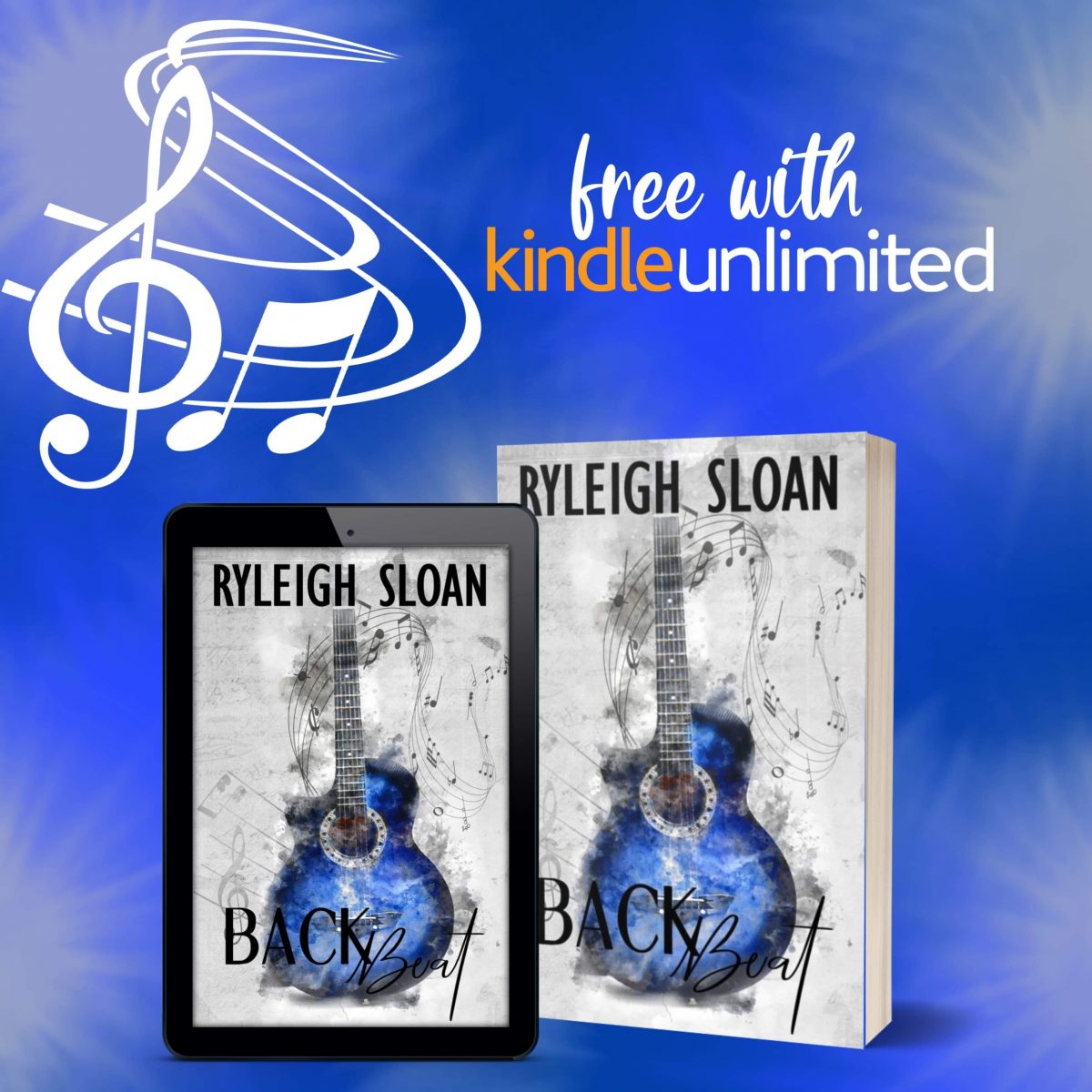 What if chasing your dreams means losing yourself? What then? 
Find out if Blair can stay true to herself in this rockstar romance with a twist.
Blair
I had dreams. Big ones. And Dean Carter did everything in his power to help me achieve them.
Until we fell in love and everything fell apart. Now everyone thinks I tried to sleep my way to the top and I can't say I blame them when the evidence points to exactly that.
However, looks can be deceiving…
Dean
Blair McKenzie is the definition of perfect. She's crazy talented and hot as…well, you get the point. But aside from all that, she has heart and in this business, heart is hard to come by.
In a moment of weakness, I had a lapse in judgment and nearly cost her everything.
Now I need to do the right thing. Except it feels wrong.
Buy it here on Amazon! Or borrow it on KU for free!
Free Excerpt:
Dean
I wouldn't say I take my lifestyle for granted. I know how fickle the industry is and appreciate it can pretty much all disappear in a millisecond, but watching Blair as we board the plane and enter first class brings home that I certainly have become accustomed to how different life is for me now that I've "made" it. It's refreshing to experience it all again through Blair's eyes.
She stares wide-eyed at the spacious seating arrangements, and I watch the worry that has lined her face since this morning and even the slight distraction through her performance last night—which to be fair was only noticeable to me—leave her face while she takes everything in. The cabin crew point us to our seats, and Blair hesitantly sits down.
"First time in first class?" I know the answer, and I'm not sure why I asked such a stupid question, but I want to hear her voice while her face is lit up in awe. Continue reading →